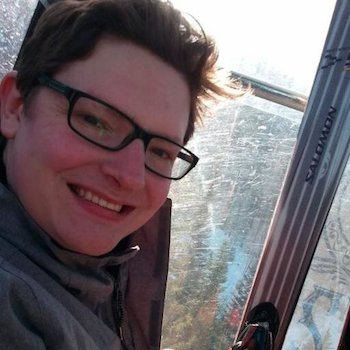 Chris Northwood
Professional software developer
I'm Chris Northwood - often found online using the handle laser, or some variation of this. I also hold the radio callsign 2E0NTW.
I currently work for the BBC as a Principal Software Engineer, but this site is all my own.
My blog used to be here, but you can now read it at Medium.
I've also made a few Rail Simulator scenarios.